Sanyo SCP-4000 Vintage Mobile Cell Phone Sprint Black with Battery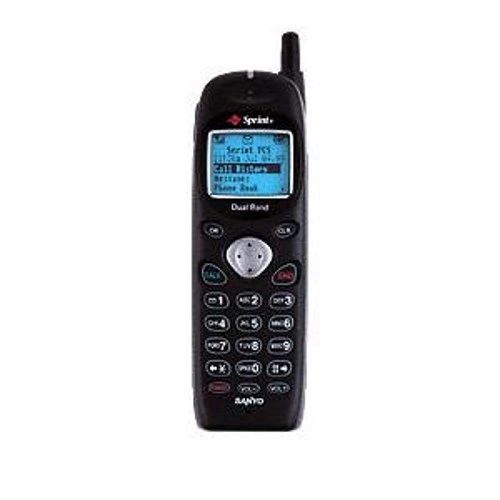 Sanyo SCP-4000 Vintage Mobile Cell Phone Sprint Black with Battery
Vintage Sanyo SCP-4000 mobile phone, branded Sprint and carrier locked. Being several years old this phone is not warranted to be activatable with any given cellular carrier including the carrier it is branded with. It is incumbent on the buyer to verify their carrier's ability to activate this phone before purchase.
Phone is in good condition, with very minor surface wear and warranted non-DOA.
Also included with auction is a working battery (battery life not warranted). Charger is not included but is available for $5 with purchase of phone.