Id Software's Quake Game for Windows 95 and DOS PC CD-ROM (1996)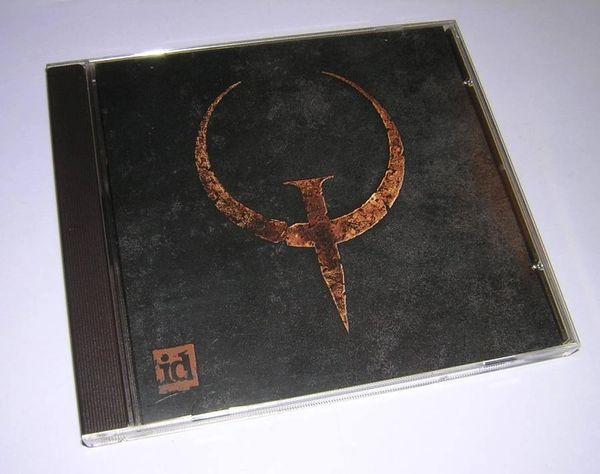 Id Software's Quake Game for Windows 95 and DOS PC CD-ROM (1996)
The original, award-winning first-person shooter game Quake for Windows 95 and DOS by Id Software. This is the full registered version.

From the creators of DOOM and DOOM II comes the most intense, technologically advanced 3-D experience ever captured on CD ROM. Features free and fluid motion, ambient sound and lighting, and unmatched multi-player capabilities - play with up to 15 others via internet, modem, LAN or serial connection.

Auction includes Windows 95/DOS PC CD-ROM in original retail jewel case with J-Card and booklet.
WinQuake allows running this Quake on Windows XP and other Windows operating systems, available From id Software's FTP .