Details about United Club One-Time Pass Expires 3/31/2021 Food Drinks WiFi Star Alliance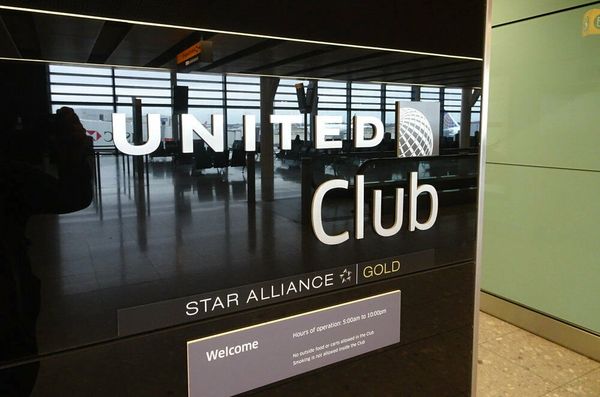 Details about United Club One-Time Pass Expires 3/31/2021 Food Drinks WiFi Star Alliance
For auction is a United Club one-time pass.Work in comfort or relax between flights and enjoy food, drinks and WiFi. Expiration date is 3/31/2021.

Value $59.

Terms and conditions
This pass grants one person one-time access to United ClubSM location subject to United Club terms & conditions, united.com/UnitedClubRules, and access policies, united.com/UnitedClubAccess, each of which is subject to change, with or without notice.
Access is subject to space availability.
Same-day boarding pass is required for entry.
Children under two years of age may accompany one-time pass users.
This pass may not be sold, bartered, traded, exchanged or purchased.